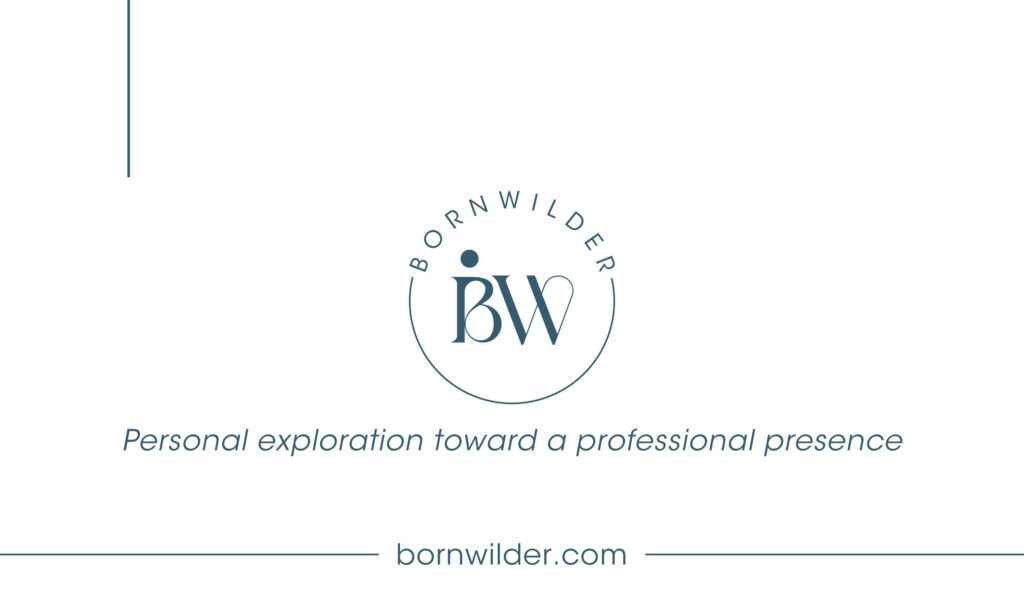 My career path is anything but linear by choice. As I mentioned over the years, I thought about my paying vocation before transferring from community college to a four-year university. I was a single mother and held a lot of responsibility. But I was also dedicated to my art, and I knew if I pursued my other interest in psychotherapy, I would have no time to study the craft of writing. That felt like impending doom.
I majored in poetry and never looked back.
Since then, I have followed both my creative heart and my practical spirit. The goal has been to align—as closely as possible—my art with my paying vocation. My latest work in web design was the perfect culmination of all my previous work. I collaborated with clients, engaged in big-picture thinking and planning, built a small business, learned valuable skills, and had fun with design. After I published Anything That Happens, started teaching workshops, and talked with people about self-forgiveness and healing, I felt the pull toward a new direction—less time with technology and more time with people.
And then, in 2021, a referred web client wanted to explore her personal stories to understand herself as a professional artist and new solopreneur. It is one thing to be an artist; another to be a business owner. To help her, I brought all my skills to the table in a way I had not done before.
As I reflected on the experience, I realized that my role in our relationship was that of a coach. So I enrolled in the Life Purpose Institute coaching program and became a certified life coach.
Coaching is aligned with my art more than my previous vocations. As I work on my forthcoming poetry collection, my research into forgiveness will help future clients. Everything I read will feed my art and my work—both serve to foster growth and empowerment. Coaching also aligns with the role I am growing into in my community.
I couldn't be happier with this development, and I hope you will keep me in mind when you, or anyone you know, could use a "thinking and planning" space curated for personal or professional growth.