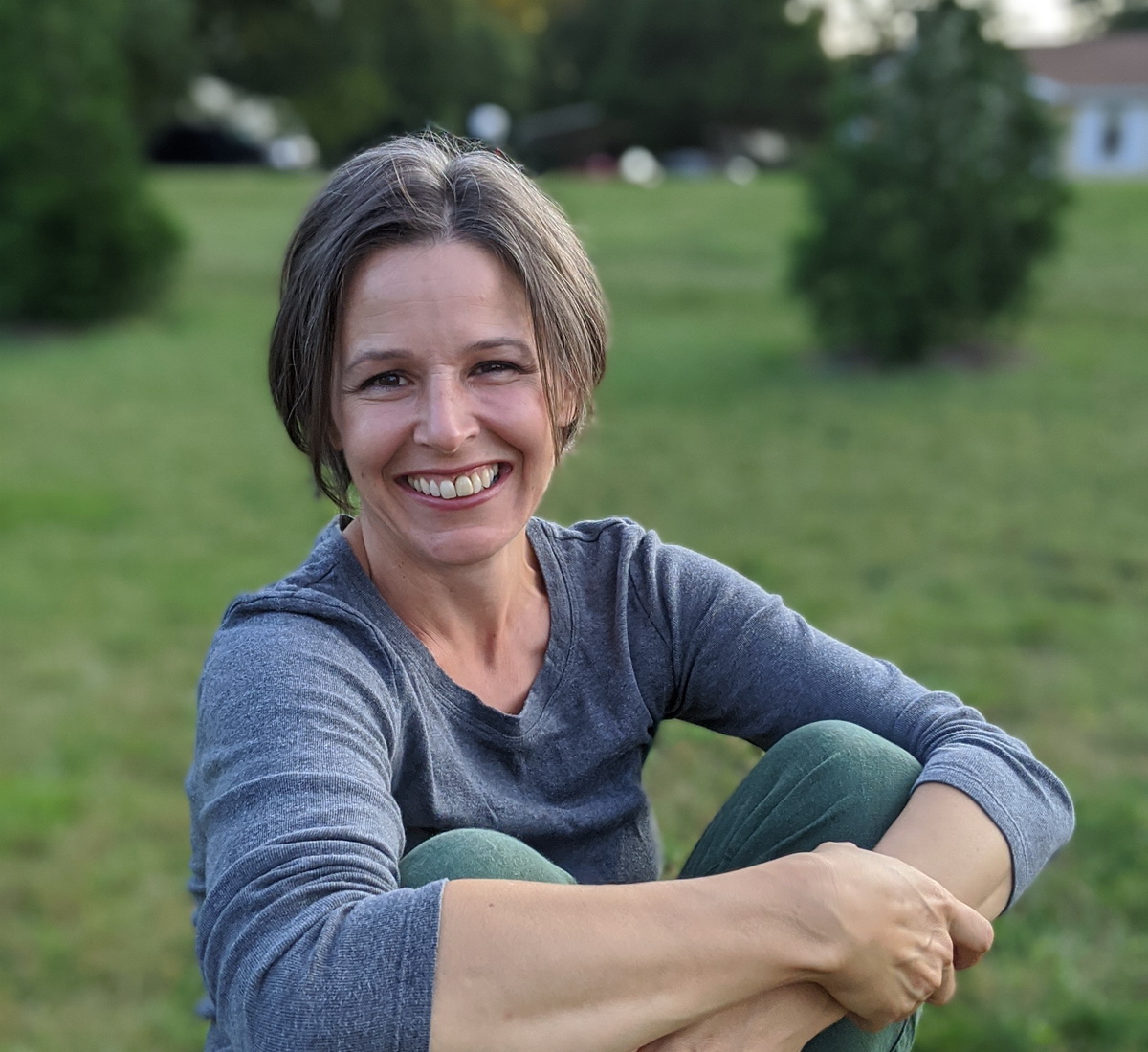 I write poetry and help people unleash their best selves.
Unleashing My Best Self
As a single mother and nontraditional student, I earned my BFA at the University of North Carolina at Wilmington and my MFA in Writing from Vermont College of Fine Arts. With fifteen years in restaurant hospitality, ten years as a web designer and small business owner, and eighteen+ years in the study of writing, I bring creative perseverance to my work. I'm also hopelessly optimistic, a big-picture thinker, and energized by introspection.
I decided to become a coach while working with a web client who wanted to explore personal stories to better understand herself as a professional artist and new solopreneur. To help her, I brought all my skills to the table in a way I hadn't done before. Our work together brought me closer to realizing my full potential.
As a coach, I help clients use their skills and knowledge to create a life more aligned to their values. I guide them through a process where they teach themselves about themselves. Self-exploration is an important part of my personal and professional life; it's a strength I bring to each session. Addressing personal challenges built me a strong foundation from which to grow. Once I discovered that coaching was my next growth opportunity, I had to learn more.
Certified Life Coach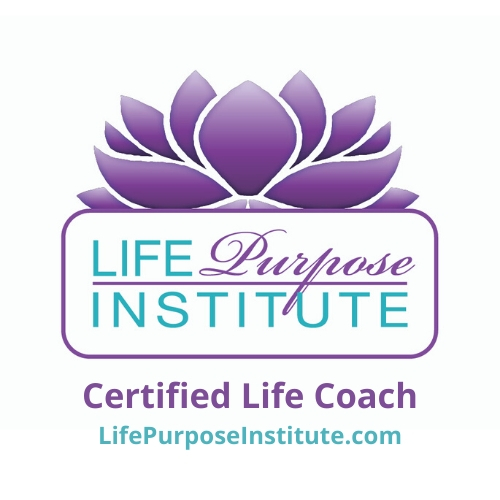 I became a Certified Life Coach (CLC) in the Life Purpose Institute (LPI) coach training program. LPI's training programs are accredited by the International Coaching Federation (ICF).
---
As an artist, I reinvent myself all the time. I know what it's like to feel unmoored in a career, passionate about a vocation that doesn't pay the bills, and determined to live a meaningful life. All of this while changing diapers, caretaking for a dying parent, hiking a mountainside, and dancing in the kitchen.
Short Author Bio
Cheryl Wilder's book Anything That Happens, a Tom Lombardo Poetry Selection (Press 53, 2021), received Second Finalist in the 2022 Poetry Society of Virginia North American Poetry Book Award and Honorable Mention in the Brockman-Campbell Book Award. Her chapbook, What Binds Us, was published in 2017 by Finishing Line Press. Co-founder of Waterwheel Review and president of the Burlington Writers Club, Cheryl received a 2023 North Carolina Arts Council Artist Support Grant.