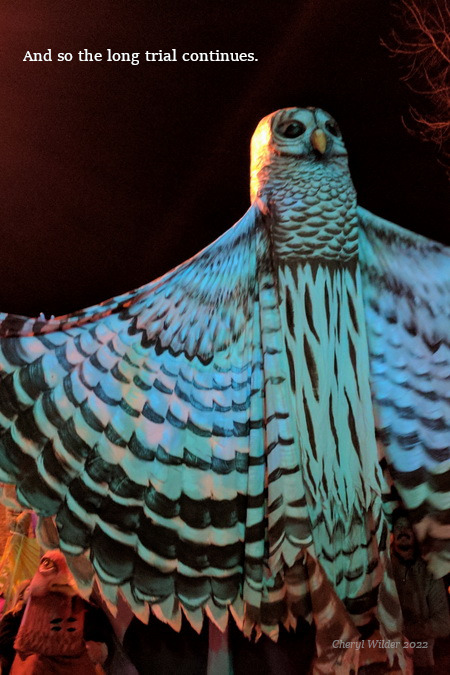 It's apropos this post comes out today, the 1st of November, when I hoped to complete it one day earlier. I must have needed the help of Samhaim's thin veils. My past and present, what I'm doing, and what I want to do–it's all coming together in a way that is hard to articulate, except that I feel a need to leap.
October marked the beginning of my "bookmaking year." The second poetry collection is well underway. I have written toward the collection–ideas, research, poems–since the publication of Anything That Happens. This year is for deep revision and reflection. The year the ideas become a tangible object. I only have one other experience with a bookmaking year, and I learned that some of my best work is yet to come.
Home is…
In my September 30 post, I realized,"I wasn't born or reared here, but North Carolina raised me." When I first moved to NC, I lived in Wilmington and stayed for seventeen years. The smells and sounds of the NC coast were integral to my growth in my twenties. In October, I spent a long weekend at a North Carolina beach with two writer-friends. In my efforts to reclaim place, I walked the beach, and said to myself, "This is your coastline. This is your home." Memories bubbled to the surface. I couldn't write in my notebook fast enough.
Yesterday, I received notice that I am a recipient of an Artist Support Grant from the North Carolina Arts Council for the 2022-23 year. (My first artist grant!) My funding request was for two residency periods and travel to "write in place" in my California hometown. I look forward to spending intentional time where I grew up, notebook in hand, and ready for whatever memory rises. Not knowing what I will feel or write has me giddy. The potential seems limitless. One of the differences in writing this book (compared to the last) is how it feels at this stage. I'm eager instead of dreaded. I'm also aware of the possibility. Here's an excerpt from my application:
Forgiveness is the core of this project. To research, examine, and explore forgiveness, I will tap into an untouched area in my creative thinking. For decades, I focused on what I did wrong. This project provides me the time and space to focus on what I did right, a perspective that will increase my confidence and strengthen my writing.
As I research the places that reared and raised me: Northern California and Southeastern North Carolina, I simultaneously root into the red clay soil of where I now live.
I've long understood that the definition of home was multifaceted. My first born inspired my first definition: other people. The process of healing after the car crash provided the second: myself. I'm on a new journey now–one of the many roads home.
---
Text on image: "And so the long trial continues."
Image and text by author. All rights reserved.
---