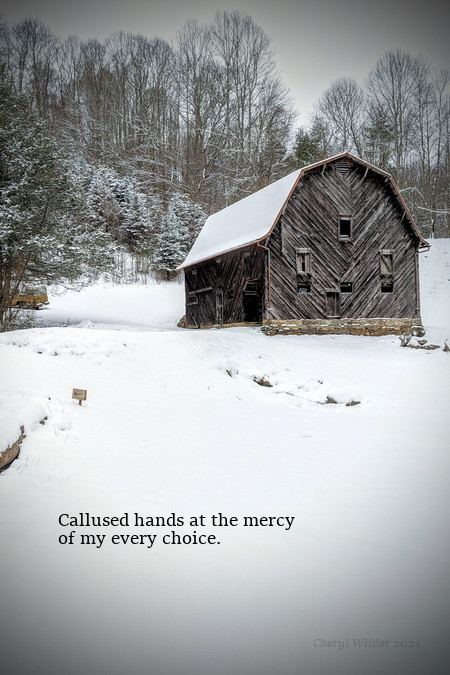 I'm not a natural planner. I was born to go with the flow (Hello, Pisces!). Spreadsheets and lists make me want to run for the hills. And please don't ask me to write an outline. But over the years, I have succumbed to the daily planner and made great use of it until the pandemic. My planner has all but grown legs and escaped out the window.
For example, the paragraph above was written for my January blog post. But I wrote the incorrect publish date on my calendar and only realized it a week after the post was due. Then, my book release date was decided, and pre-sale started. January's blog post quickly became a mere memory of an idea.
I do blame Covid-brain. I do not allow it to define my year.
So, this month I'm relying on the efforts of my past self and that of family and friends. In other words, I'm pivoting from my original plan. Enjoy a little reading smorgasbord while I get to work on book promotion!
Reading Smorgasbord
---
Quote and photo by author. All rights reserved.
---