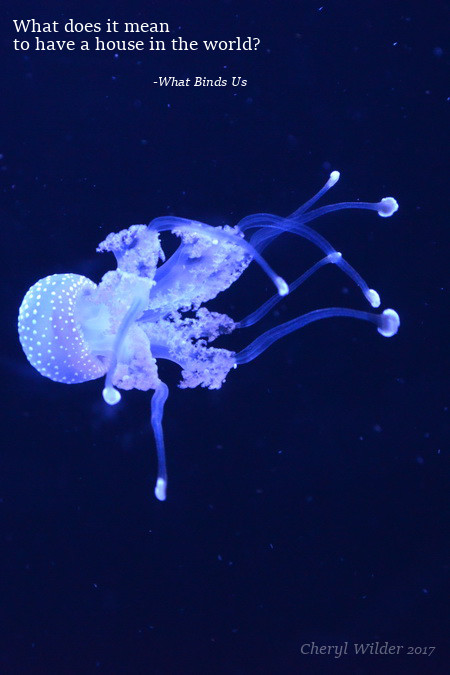 Excerpt from "To Have A House," What Binds Us (Finishing Line Press 2017).
It was hard to pick a photo for this quote. Every image created different dialogue and perspectives in my head. You will see this quote again and again, as I embark on a tangent, paring it to various images. I can't wait to take more photos with this quote in mind! Such a simple question. Such a complex one, too.
Photo taken by author. All rights reserved.
---