Upcoming Events
---
With the publication of Anything That Happens, new events are posted all the time. Sign up for my newsletter to keep up to date.
Featured Reader
What: VCFA Virtual Alumnx Reading Series
When: Thursday, March 18, 2021 | 8:00 PM
Host: Vermont College of Fine Arts
Attend online: RSVP here
This reading event showcase two featured readers (Jason DeYoung and me) currently promoting books (10 min. reading) and eight other readers (5 min. reading). Bonus! A handful of friends filled up the reading spots: Claire Guyton, Caitlin Leffel, Suzanne Farrell Smith, Sarah Twombly, Stephanie Friedman, Laurie Easter. You won't want to miss this lineup! 
New Date! Book launch!
What: Celebrate Anything That Happens with a reading and conversation
When: Tuesday, March 23, 2021 | 7:00 PM
Host: Press 53
Attend online: Register at Zoom
Reading and conversation with publisher Kevin Watson and editor Tom Lombardo. Audience questions and participation encouraged.
The Multifaceted House Part II
What: Workshop
When: Saturday, April 10, 2021 | 10:00 – 11:15 AM
Host: Burlington Writers Club
Attend online: Email Liz Solazzo for Zoom link 
In this workshop we will revisit the question, what does it mean to have a house? We'll continue exploring the various ways people are influenced by house and home. You'll receive prompts and ideas to use in your own writing. This workshop is for all genres. There will be time to write and share.
4 on 4th Local Author Event
What: Reading and Q&A
When: Wednesday, April 28, 2021 | 7:00 PM
Host: Bookmarks in Winston-Salem, NC
Attend online: RSVP at crowdcast
Join Bookmarks and Winston-Salem Writers to hear four local authors read from their work and talk about their writing process.
Past Events
---
---
Workshop
The Multifaceted House: A Writer's Exploration of Home
February 8, 2020 | 10:00 – 11:00 a.m.
Burlington Writers Club

Cheryl's event was fantastic! She coupled valuable information, real-life examples, and the opportunity for us to participate in her presentation. She left our group inspired with a unique and renewed sense of home and the hope to have her return for a future event!
– Jean Bailey Robor, Burlington Writers Club
---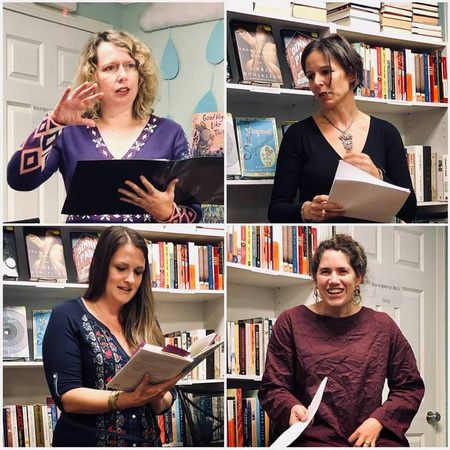 ---
Triangle Book and Writer Conference
Poetry and Song Panel
February 16, 2019
McKimmon Center at NC State
---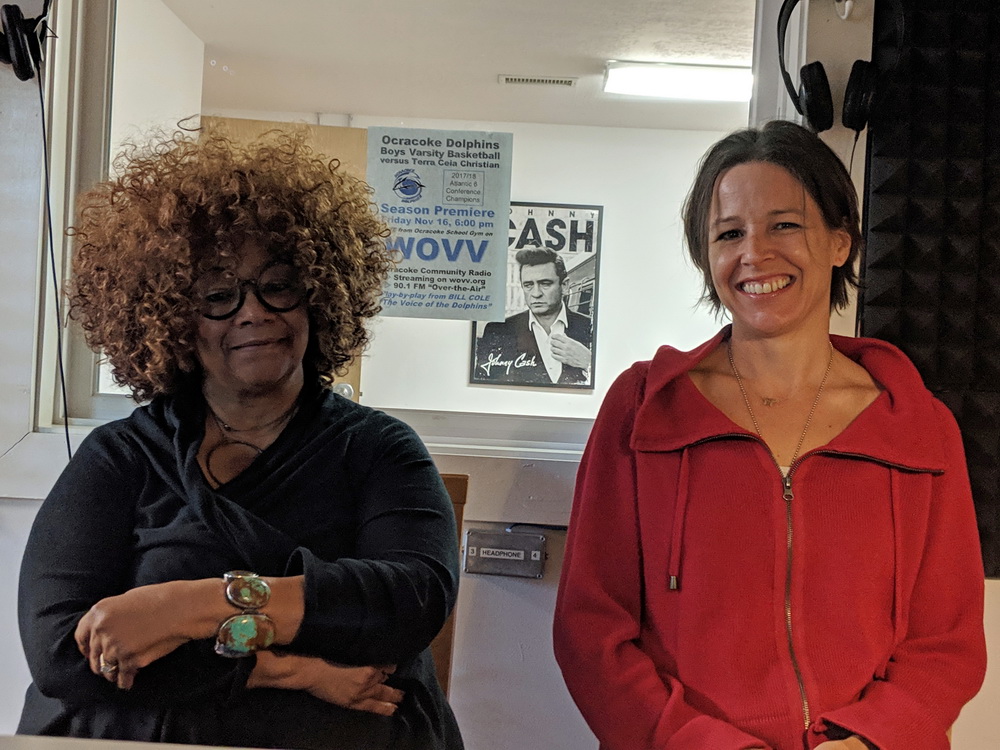 SistaWRITE Women's Retreat
Writer-in-Residence
November 16 – 20, 2018
Ocracoke, NC
Listen to an interview w/ NC Poet Laureate Jaki Shelton Green and me.
---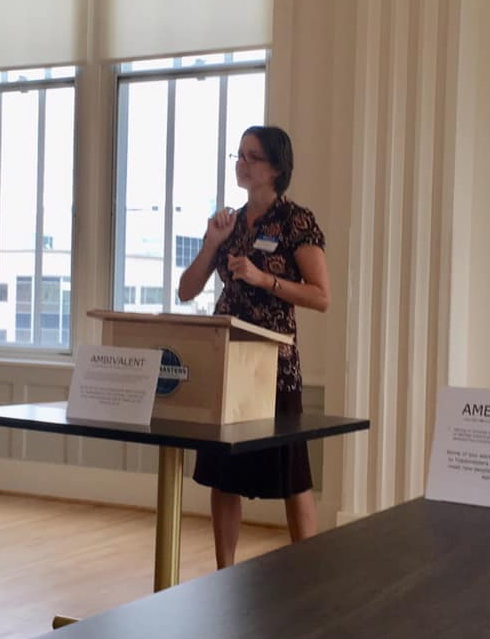 ---
This is an audio recording only
Community Church of Chapel Hill Unitarian Universalist
Preaching Practicum
"There are Still Places Google Can't Take You"
It is a common expression to say, "Follow Your Dreams." But what does that really mean? What does it look like? And, where's the map to get there?
July 15, 2018
Chapel Hill, NC