Upcoming Events
---
With the publication of Anything That Happens, new events are posted all the time. Sign up for my newsletter to keep up to date.
Anthology Launch: Crossing the Rift: North Carolina Poets on 9/11 & Its Aftermath
When: Sunday, September 12, 2021 at 3:00 PM
Where: Bookmarks, Winston-Salem, NC

Bookmarks 16th Annual Festival of Books & Authors
When: Saturday, September 25, 2021
Host: Bookmarks, Winston-Salem, NC
Attend: In-person and Online
Details to come!
Past Events
---
Blog Book Tour
Serena Agusto-Cox of Poetic Book Tours curated a tour with passionate, dedicated readers and reviewers.
---
4 on 4th Local Author Event
What: Reading and Q&A
When: Wednesday, April 28, 2021 | 7:00 PM
Host: Bookmarks in Winston-Salem, NC
Attend online: Watch the recorded event
---
Book launch!
What: Celebrate Anything That Happens with a reading and conversation
When: Tuesday, March 23, 2021 | 7:00 PM
Host: Press 53

---
Featured Reader
What: VCFA Virtual Alumnx Reading Series
When: Thursday, March 18, 2021 | 8:00 PM
Host: Vermont College of Fine Arts
---
---
Workshop
The Multifaceted House: A Writer's Exploration of Home
February 8, 2020 | 10:00 – 11:00 a.m.
Burlington Writers Club

Cheryl's event was fantastic! She coupled valuable information, real-life examples, and the opportunity for us to participate in her presentation. She left our group inspired with a unique and renewed sense of home and the hope to have her return for a future event!
– Jean Bailey Robor, Burlington Writers Club
---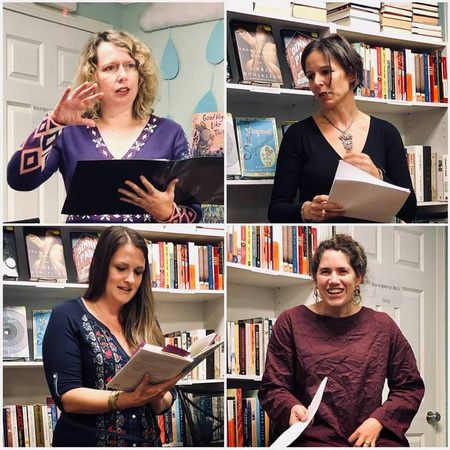 ---
Triangle Book and Writer Conference
Poetry and Song Panel
February 16, 2019
McKimmon Center at NC State
---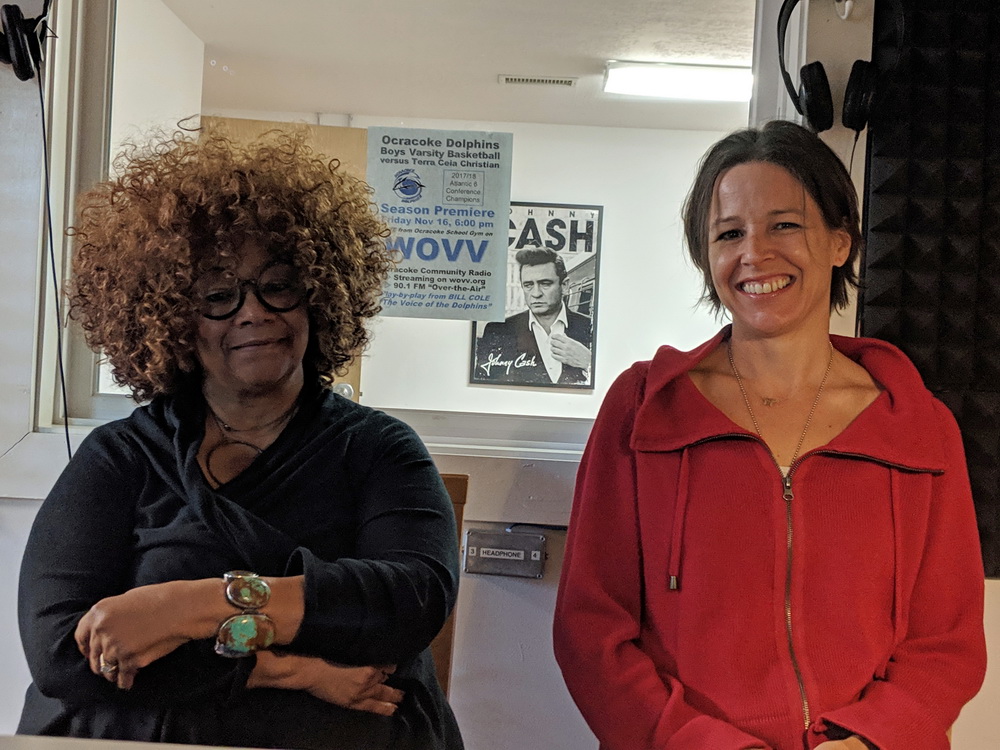 SistaWRITE Women's Retreat
Writer-in-Residence
November 16 – 20, 2018
Ocracoke, NC
Listen to an interview w/ NC Poet Laureate Jaki Shelton Green and me.
---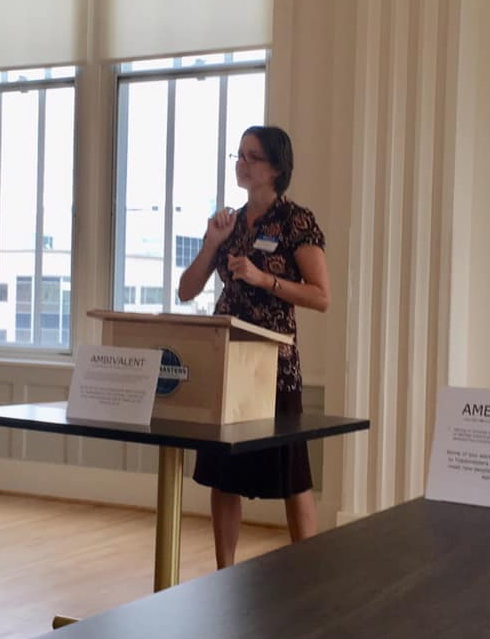 ---
This is an audio recording only
Community Church of Chapel Hill Unitarian Universalist
Preaching Practicum
"There are Still Places Google Can't Take You"
It is a common expression to say, "Follow Your Dreams." But what does that really mean? What does it look like? And, where's the map to get there?
July 15, 2018
Chapel Hill, NC