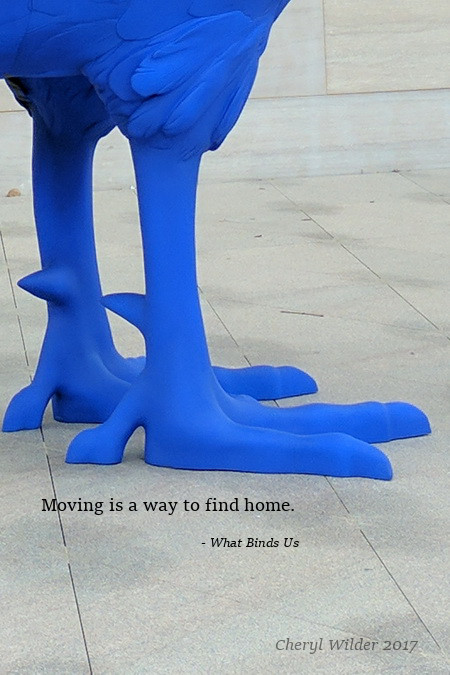 Excerpt from, "A Way of Life," What Binds Us (Finishing Line Press 2017).
After my family's stint with the flu, and the stirrings of warmer weather, I am toying with the idea of posting images twice a month. This past Sunday there was really no good reason I put off on posting. Yes, my brain was extra rusty after the flu. Yes, March Madness was a great diversion on our last day of quarantine. Yes, I spent my spare time on Saturday writing. Yes. Yes. Yes. I'm doing my best on keeping consistent and I'm training for my own personal deadlines. So far a B-. If my grade doesn't improve then I will readjust my goals. So nice to be both student and teacher.
Photo taken by author. All rights reserved.
---