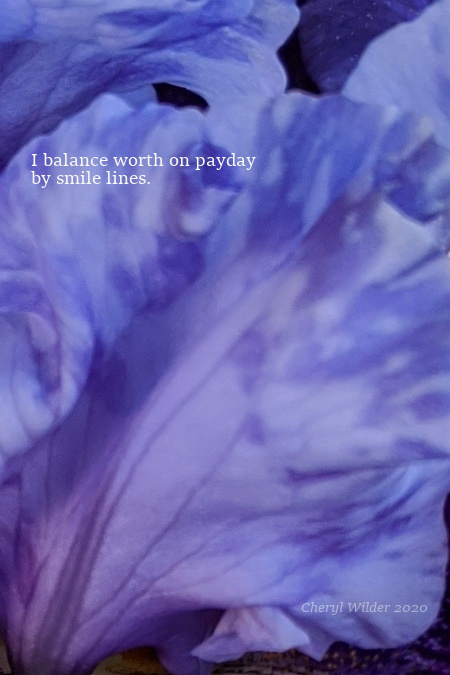 We're in the 9th week of pandemic homeschool. When it comes to my six-year-old boys, focus is a daily struggle. And I get it. They don't understand that Monday thru Friday the living room transforms into a classroom. When they see the couch, they do what they normally do: jump, climb, and wrestle. That I sit before a white board means nothing to them.
From the start, I incorporated a 'word of the day' into our curriculum. I let the kids pick words (hedgehog, astronomy, water), but mostly I choose words that are relevant to our immediate social emotional learning. On our first day, the word was 'hygiene'. We've done 'taunt' and 'annoy'. Last Friday, after a particularly hard week for me, our word was 'resilient'. Sometime during week #5, I chose 'focus'.
Focus*
(noun) – the center of interest or activity; an act of concentrating interest or activity on something.
(verb) – become able to see clearly; pay particular attention.
Spanish – foco, centro
Word origin – Latin (mid 17th century) as a term in geometry and physics: literally 'domestic hearth'.
Domestic hearth?
Where the Heart Is
The hearth is ripe with symbolism, for good reason. For centuries, the hearth provided warmth in winter, light in the darkness, and cooked food. These attributes were a form of protection–from cold, illness, starvation, and predatory animals.
Hearth is the 'heart of the house' where we keep the 'home fires burning'.
After the recent stay-at-home orders, I imagine people see their homes differently than they did in February. Some took the opportunity to complete honey-do lists, while others worried about making mortgage or rent payments. Some people spent two months by themselves, while those in full households would pay good money for a moment alone.
That's a broad sweep across what people are experiencing. (It's all the bandwidth I have at the moment.) And it doesn't touch on the fact that for some people, home is the most unsafe place to be.
Our relationship with house and home is as varied as we are as individuals. But what most people have in common right now, is finding ways to keep Covid-19 from getting inside.
We might think our needs are different from those in the 17th century, but are they?
The domestic hearth was so important to survival, that the word for it–focus–developed into 'pay particular attention'.
I use 'focus' when I teach my children. And it's not just about the bouncing (I allow a fair amount of bouncing). I'm cultivating their capacity to concentrate, to hone in on one thing, to take a deep breath and pause (and in turn, allow space for others to focus). In my experience, the ability to center oneself aids in mental and emotional survival. I want my kids to grow into resilient adults. I want them to know how to tend the domestic hearth within themselves.
More people will be affected mentally and emotionally by Covid-19 than become physically ill. How do we not just survive the pandemic, but how do we set ourselves up to thrive?
If there is one thing that focus can teach us, it's that paying particular attention to what provides us warmth, safety, and nourishment will help get us through. The domestic hearth is a symbol of what sustains us through hardship. And while we're feeling anxious about the unknowns surrounding Covid-19, the hearth reminds us to sit, and be still.
---
*Google Dictionary which pulls from Oxford.
Feeling a need to express some emotions during this time? Check out my post on writing lyric poetry.
---