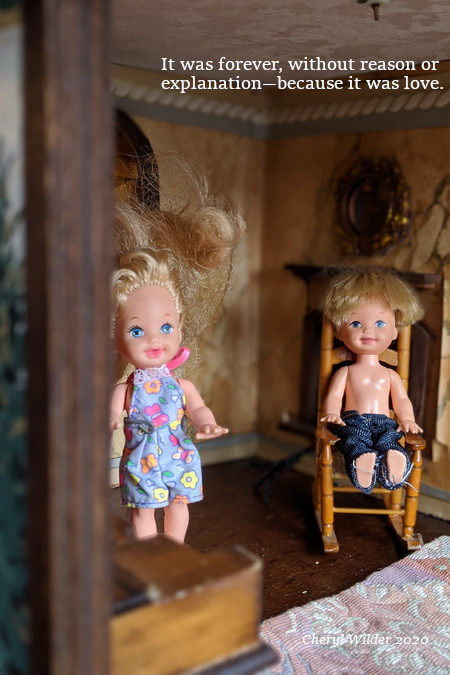 ---
It's January 2020 and there's no shortage of "decade in review" lists. I scanned USA Today's 10 Lists over 10 years to get my first taste of the past decade. I'm not quite there yet–the full decade-long look back.
When I turned thirty, it took me until thirty-one to grasp that I was no longer in my twenties. At forty-five, I'm still unsure what it means to be in my forties, though I can say it's a lot like being a walking, talking hormone carnival (it's more empowering than it sounds). All to say, I needed the decade to end before I could take a step back and assess.
Reflection began the first week in January when I bought a dining room table. My husband acknowledged that it had been ten years since he and I calculated it would take ten years to pay off our recession debt. All the sudden, the white oval table that seats ten, bought for $180.00 at a consignment store, became the symbol for our accomplishments over the past decade.
In 2011, I published an essay that captured 2010 in the "What It's Like Living Here" essay series at Numero Cinq. So, I'm starting my reflection with a sentiment I discovered a decade ago: home is the space between two people. I've had ten years to live this idea. Ten years for the subject of home–a topic that dominated my writing between 2008 and 2010–to maturate. Ten years to hone my focus as an artist. Last year, I unearthed and organized my old research. I'm equipped and ready for exploration. To begin 2020, I trust the work to lead me.
---
Excerpt from, "In Its Distance." Image taken by author. All rights reserved.
---