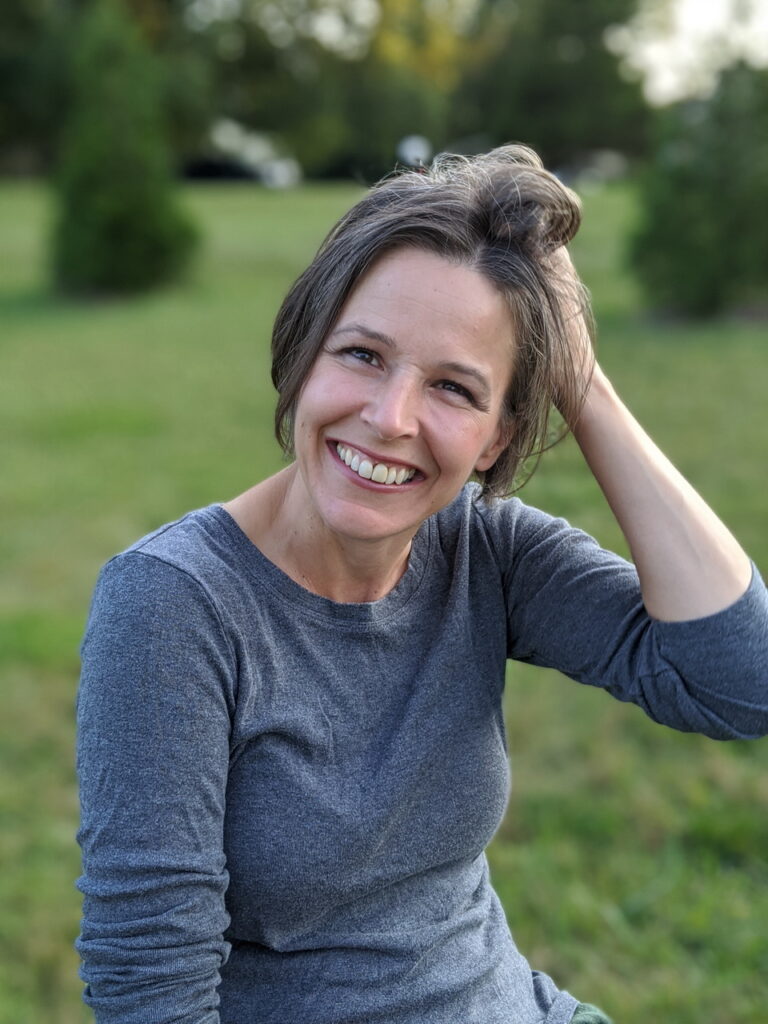 Artist Statement
As a poet, I am drawn to lyric poetry because it challenges me to say the most with the least amount of words. Written in first person point-of-view, I tap into my inner voice and listen to its process.
My craft has been influenced by the intensive study of architectural space while working with North Carolina architect Ligon Flynn. This study changed how I experienced space in a poem and broadened my poetic vocabulary, enriching the development of my artistic style. I have been obsessed with the language of poetry and architecture ever since.
For me, architecture and poetry come together in the topic of home: shelter, sentiment, possibility, and identity. I'm curious how language is formed and reshaped within the various kinds of homes we inhabit. My interest is in the struggle of self-worth and how it affects personal choice and accountability.
I prefer writing in first person POV, not as a self-important, naval-gazing act. With first person POV, readers seamlessly become the "I," accessing a poem's expression more intimately. I want readers to be inside the poem, thinking and feeling their connection to the content. My goal is to help readers feel less alone in the complexity of their emotions. "Home" is a conduit to explore relationships—with oneself, others, and place—and find commonality through disparate experiences.
Short Bio
Cheryl Wilder's book Anything That Happens, a Tom Lombardo Poetry Selection (Press 53, 2021), was named Second Finalist in the 2022 Poetry Society of Virginia North American Poetry Book Award and received Honorable Mention in the Brockman-Campbell Book Award. The collection examines how to reconcile a past grave mistake and a future that stretches into one long second chance. Her chapbook, What Binds Us (Finishing Line Press, 2017), explores the frailty and necessity of human connection.
Co-founder and editor of Waterwheel Review, Cheryl earned her BFA from the University of North Carolina at Wilmington and her MFA from Vermont College of Fine Arts.
Personal
Cheryl lives near the Haw River in North Carolina, where she gives talks and workshops on art and writing, serves as president of the Burlington Writers Club, and owns a small web development company. She's a mother of three boys and the wife of one grateful man.
Read about BornWilder
Contact: cheryl@bornwilder.com