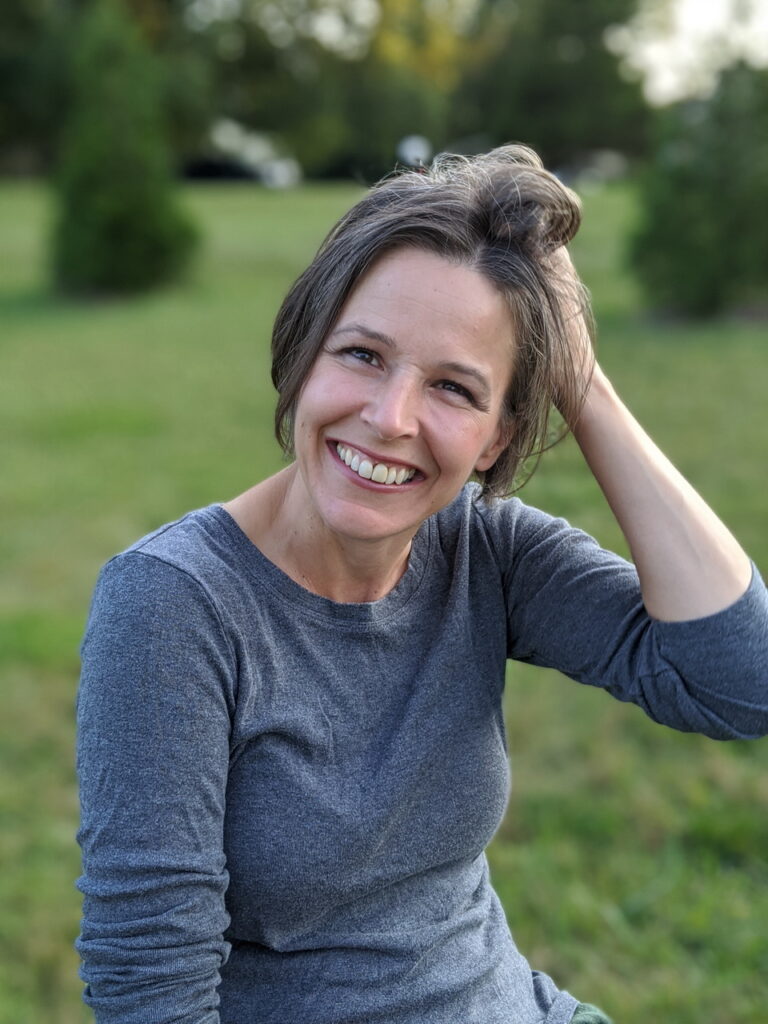 Artist Statement
I'm curious how language is formed and reshaped within the various homes we inhabit. This curiosity is rooted in the struggle of self-worth and how that struggle affects personal choices and accountability. Writing keeps me connected to my human condition. Poetic imagery is how I explore building self through relationships–to oneself, others, and place.
Short Bio
Cheryl Wilder's book Anything That Happens, a Tom Lombardo Poetry Selection (Press 53, 2021), was named "Second Finalist" in the 2022 Poetry Society of Virginia North American Poetry Book Award. The collection examines how to reconcile a past grave mistake and a future that stretches into one long second chance. Her chapbook, What Binds Us (Finishing Line Press, 2017), explores the frailty and necessity of human connection. 
A founder and editor of Waterwheel Review, Cheryl earned her BFA from the University of North Carolina at Wilmington and her MFA from Vermont College of Fine Arts.
Personal
Cheryl lives near the Haw River in North Carolina, where she gives talks and workshops on art and writing, chairs the Burlington Writers Club student writing contest, and owns a small web development company. She's a mother of three boys and the wife of one grateful man.
Read about BornWilder
Contact: cheryl@bornwilder.com